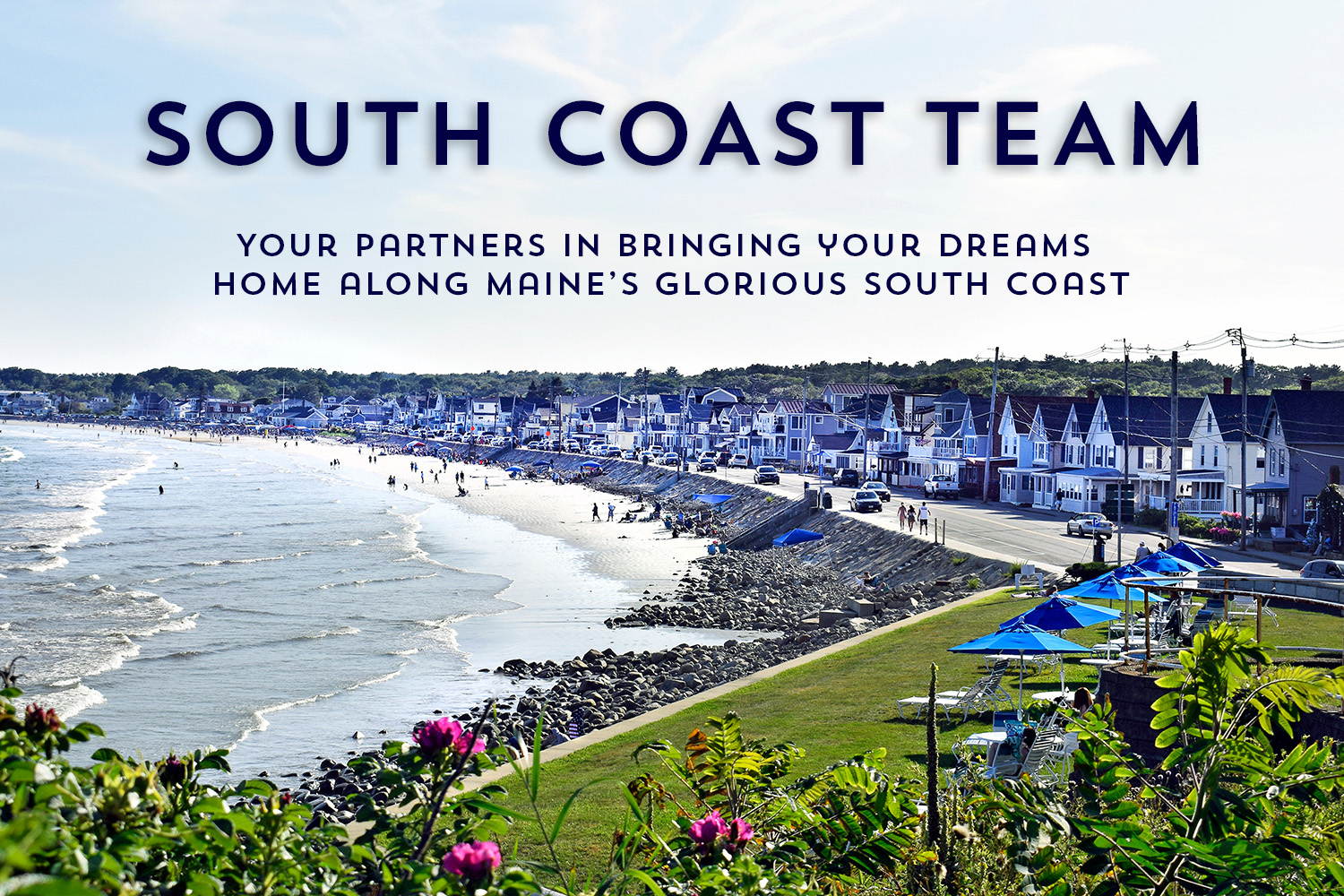 SOUTH COAST TEAM

Wells, Maine residents and sisters, Sarah and Tobey, along with their transaction coordinator, Sarah's son Travis, comprise Signature Homes' South Coast Team. An honorary member of the team is Tobey's husband Mike, a local contractor and custom home builder, who often assists with projects for Sellers before listing or Buyers after buying.
Sarah and Tobey understand that buying or selling a home can be one of the most overwhelming endeavors you will ever undertake. This award-winning team is passionate about helping their clients, young and old, from first-time buyers to second-home seekers to empty-nesters to seasoned investors navigate the process, and will work tirelessly to make yours a smooth, successful, and rewarding experience!
Sarah and Tobey make a significant investment in their clients, and as such, only work with a select few at a time. For Sellers, they will be at your service, guiding you through your first preparations, to developing an individualized marketing plan, including 3D floor plans and professional pictures, to identifying staging needs or more extensive renovations. You can be sure that with their help, by the time you list your home for sale, it will meet the market in its best possible light. They will then personally reach out to every pocket of the community that would be a good fit to buy your home. They will guide you through the process and use their extensive experience to negotiate on your behalf, so you will be sure to receive top dollar for your home.
For Buyers, Sarah and Tobey know that providing individual attention - at your convenience - is paramount. Buying a home is one of the most important decisions you will ever make, and having someone that is your advocate, negotiating in your best interest can not only save you money, but insure you pick the property that is right for YOU! Helping clients find their dream home along the southern Maine coast is their dream job!