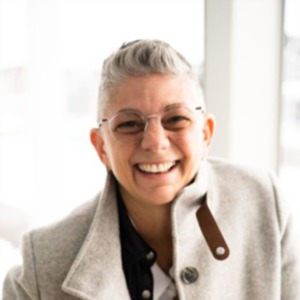 The most exciting part of real estate is being a part of the opportunity to help people find that right fit. A native New Yorker, Donna has been in Maine for almost 30 years. She's been the executive director of two Portland-based nonprofits, owned her own consulting business and taught school in New York City. Having worked in the family's construction business for years - she loves to see a project come to fruition. She has been fortunate enough to spend time in all the remote corners of Maine, and she especially loves working and living in the greater Portland area.
 In her first year of real estate Donna was the Keller Williams Realty Rookie of the year in Maine and has received top producer awards each year since then.
 Donna believes in giving back to her community and currently serves on several nonprofit boards. When she's not working with clients, you're likely to find her telling true stories in front of a live audience or playing hide and seek with her goldendoodle, Teddy. In 2012, she and her wife were one of the very first couples to legally marry in Maine.