Ashley DiDonato
Associate Broker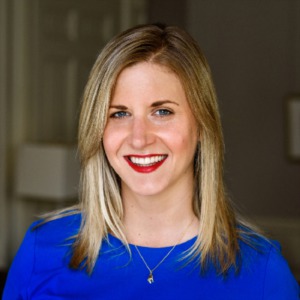 Testimonials
We were lucky enough to have Ashley DiDonato as our realtor when we purchased our new home. We were so impressed with Ashley from her great personality, to her rapid responses all days and hours, and her knowledge of every aspect of the real estate was extremely helpful. She absolutely did everything to make sure buying our house went smoothly. And most of all, she always made herself available for us, considering that we asked for her time during weekends within long distances. Our transaction had a strict timeframe and Ashley didn't flinch at the challenge. I would highly recommend her services to anyone looking to minimize the stresses that come along with buying a home!
Ileana & Flaviu G (Boston), left feedback 11 months ago
Ashley was great, we worked together off and on for a few years. She was always responsive and understood what we needed. We were completely satisfied in both buying our new home and selling our old home. We would totally hire her again!
Amy and Dan Hammond, left feedback on 10/16/2021
very professional a true pro simply the best
robert jensen westbrook, left feedback on 10/7/2021
More Testimonials
Sold on 12/28/2022 93 Dow Rd
Gorham, ME 04038
Sold on 12/15/2022 48 Cumberland St
Brunswick, ME 04011
Sold on 10/28/2022 176 School St
South Portland, ME 04106