Ashley DiDonato
Associate Broker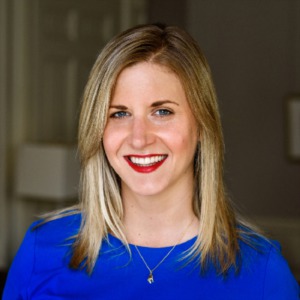 Testimonials
Ashley was great, we worked together off and on for a few years. She was always responsive and understood what we needed. We were completely satisfied in both buying our new home and selling our old home. We would totally hire her again!
Amy and Dan Hammond, left feedback 3 months ago
very professional a true pro simply the best
robert jensen westbrook, left feedback 3 months ago
Ashley DiDonato is an outstanding real estate agent.
Curt Miller, Scarborough, ME, left feedback 7 months ago
More Testimonials