Ashley DiDonato
Associate Broker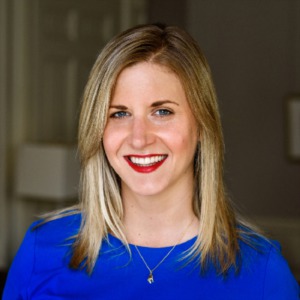 Testimonials
Ashley DiDonato is an outstanding real estate agent.
Curt Miller, Scarborough, ME, left feedback 3 months ago
We were very fortunate to have Ashley as our realtor. She helped us to find the right house in the right neighborhood. She was very kind, helpful and patient while we were looking for the house. She always had an answer for any question we asked. She made the house purchase as simple as possible! We would recommend Ashley to anyone who is looking for a house. She is the best realtor ever!
Liubov, Westbrook, left feedback 10 months ago
More Testimonials