Paige Klein
Real Estate Agent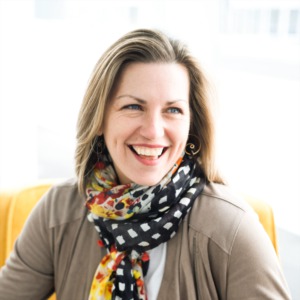 Paige spent her childhood as a "Navy-Brat" - moving every three years with her family. Her father was stationed at Brunswick Naval Air Station on three separate occasions throughout her elementary and highschool years, allowing her to set down roots and truly make Maine her home.
Paige attended the University of Maine and graduated from the University of Southern Maine with a BA in Fine Art, and a Minor in Art History in 1994. After starting her professional career as a graphic designer, Paige quickly realized her strength was in relationship building and interaction with clients. This was the beginning of her sales career, starting in retail management before transitioning into her lifelong dream of working in the fashion footwear & apparel industry in New York as a wholesale territory manager. 
After 12 years in New York, Paige returned to Maine with her husband in 2015. Utilizing her sales and business management experience - combined with a friendly disposition, and love of the Greater Portland area -  created a natural transition for a career in real estate. She obtained her real estate license in 2018, and in her first year as a full time agent did over $7 million in sales. Continuing to take an active role in real estate and community, Paige served as Women's Council of Realtors - Portland President in 2022, and President Elect in 2021, and continues to be active as a WCR-Portland board member. She has received numerous sales awards including Rookie of the Year in 2020, and Sales Excellence with her former agency in 2022.
In Paige's free time, you'll find her exploring the state of Maine and local restaurant scene with her husband, elbow deep in her flower garden, creating various forms of art, and enjoying her two Maine Coon kitties - Jojo and Polly.