The Libby Starnes Team
Owner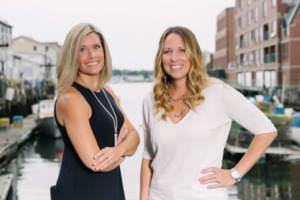 Testimonials
The only thing I'd like to add is I wish we had more properties to sell or buy because we will miss working with Pam
Susan Hall PO Box 1929, left feedback 0 months ago
We had worked with Tiffany and Pam when we bought and sold a prior home and they were incredible. When it came time to buy this time around, it was a no brainer for us to use them again.
Hannah H. (Eliot), left feedback 0 months ago
Pam Starnes made selling my house a smooth and pleasant experience. She knew exactly what to do at every step of the process and gave me excellent guidance along the way. Specifically, she was extremely helpful and responsive. I could not have been happier working with her! She remained confident when I encountered challenges and always kept me on target and upbeat. I would highly recommend the Libby Starnes Team to anyone selling or buying a house. They are the ultimate professionals!
Melissa Davis Saco Maine, left feedback 0 months ago
More Testimonials