The Libby Starnes Team
Owner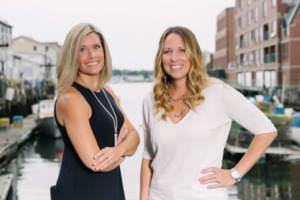 Testimonials
Working with Tiffany at the Libby Starnes Team was fabulous! She was incredibly detail-oriented and her knowledge of the real estate and the current market was invaluable. She was there every step of the way to make sure we found the house that was perfect for us and that every step of the process went smoothly.
Laurie Tate, left feedback 5 months ago
Pam Starnes was awesome to work with! She is one of the most optimistic people I have ever met. She was ready to help with everything from weeding and painting before the sale to final cleanup and packing. She always got back to me no matter how many e-mails I sent her in a day! I would highly recommend Pam to anyone looking to buy or sell a house.
Tammy, Windham, Maine, left feedback 6 months ago
The Libby Starnes Team was very aggressive and professional with the process of advertising and selling my house. Extremely accommodating. A true pleasure to do business with.
Rex Rolfe, left feedback 6 months ago
More Testimonials