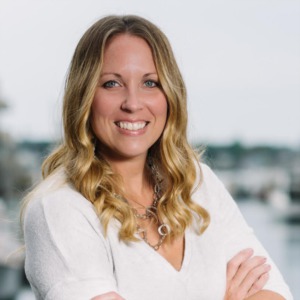 ABOUT TIFFANY
Having grown up in Maine Tiffany has developed a deep love for its beautiful landscape, communities and the people who reside here. Her desire to make a difference in the life's  around her naturally drew her to her first career as a registered nurse in southern Maine. During her time as a nurse she developed valuable customer service and organizational skills. Tiffany's decision to change her career came from her genuine love for both real estate and people. This love serves her well through every endeavor she faces. Tiffany takes pride in delivering to her clients the all-around best home buying and/or selling experience.
Tiffany has ample knowledge in working with many different types of clients and is consistently going beyond their expectations. Tiffany knows the importance of effective communication, critical thinking, being a step ahead and adapting to any situation. Commonly regarded as "friendly" and "reliable", Tiffany truly cares about her clients.
Tiffany believes that a house is so much more than a building to call home. To her, homes are where first steps are taken, where laughter and tears are shared, where memories are made and so much more. With this philosophy, Tiffany's career in real estate moves with compassion and the rare understanding that it's not just about the property she's assisting to buy or sell, but about the people who are tied to it.
Testimonials
The Libby Starnes Team made our Home Buying Process a joy even in an incredibly tough market. My wife and I moved to Maine to be near family. Our family members' had several recommendations for real estate agents and we met with a few of them. I wanted to conduct my own research and found The Libby Starnes Team. I spoke with Pam Starnes and immediately could tell a difference between a good real estate agent and a great one! I could tell Pam was knowledgeable, incredibly hard working, and valued my thoughts as a first time home buyer. I had many questions right off the bat and Pam showed a genuine interest in listening to me and understanding where I was coming from and what I was looking for in my home buying process. I spoke with my wife immediately after talking with Pam and shared that I'd found the perfect real estate agent to work with! It's difficult to express how wonderful Pam was to work with! She met every hope and dream we could have for the home buying journey. Pam's time, attention, and accessibility made me feel I was her top priority and that she was truly working 24/7 to help me find my house. In the midst of disappointing news from rejected offers, Pam provided hope and encouragement. She never pushed us to increase our offer past what we felt comfortable. I'd recommend anyone I know to work with Pam! My wife and I are gushing in appreciation for her :)
Calvin and Priscilla Trimble, Topsham, left feedback on 4/5/2022
Sami was very patient and helpful while we navigated a tricky market for first time homebuyers. She was honest when I needed her to be and finally eventually the right thing worked out. Very grateful for her help, insight, patience and persistence!
Ally, Buxton, ME, left feedback on 3/19/2022
Pam was Amazing to work with, she always kept us informed every step of the way. Any questions we had, they were always answered and explained in depth, she always did her research and was prepared. I would highly recommend The Libby Starnes Team, they are Top notch and a pleasure doing business with.
Marge & Tim Dolby, left feedback on 1/23/2022
More Testimonials
Pending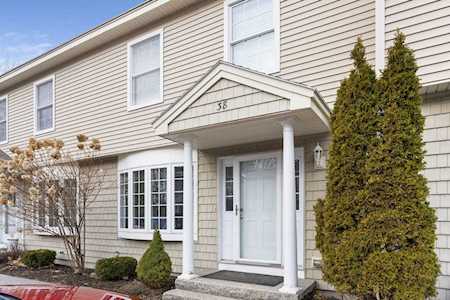 67 Gary L Maietta Way
South Portland, ME 04106
Pending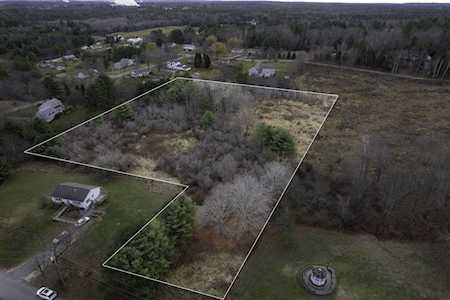 00 Newton Dr
Gorham, ME 04038