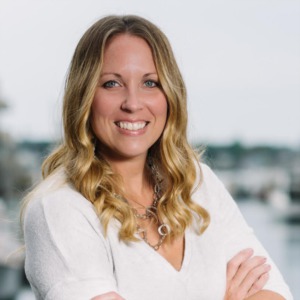 ABOUT TIFFANY
Having grown up in Maine Tiffany has developed a deep love for its beautiful landscape, communities and the people who reside here. Her desire to make a difference in the life's  around her naturally drew her to her first career as a registered nurse in southern Maine. During her time as a nurse she developed valuable customer service and organizational skills. Tiffany's decision to change her career came from her genuine love for both real estate and people. This love serves her well through every endeavor she faces. Tiffany takes pride in delivering to her clients the all-around best home buying and/or selling experience.
Tiffany has ample knowledge in working with many different types of clients and is consistently going beyond their expectations. Tiffany knows the importance of effective communication, critical thinking, being a step ahead and adapting to any situation. Commonly regarded as "friendly" and "reliable", Tiffany truly cares about her clients.
Tiffany believes that a house is so much more than a building to call home. To her, homes are where first steps are taken, where laughter and tears are shared, where memories are made and so much more. With this philosophy, Tiffany's career in real estate moves with compassion and the rare understanding that it's not just about the property she's assisting to buy or sell, but about the people who are tied to it.
Open 10/1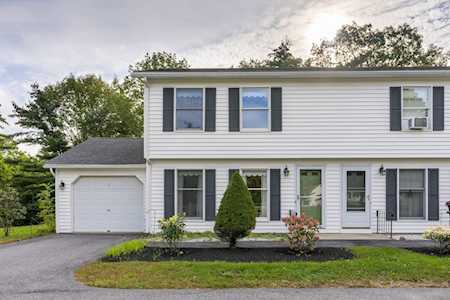 5 Everett Ct
Westbrook, ME 04092
Active Under Contract TBD Newton Dr
Gorham, ME 04038